Transportation management system with an x-factor.
Manage shipments; receive proactive status updates; reduce risk; save time and money with our platform & partnership.
Give us 45 seconds and we'll show you how logistics moves into the 21st century.
DYNAMIC LOGISTIX pRovides full supply chain solutions
for every challenge, every sector.
State-of-the-art technology.

Stellar personal service. World-class reporting.
New game. New rules.
TMS with an X-Factor.
Boldly Changing Logistics Management One Client at a Time
Amarr Entrematic Logistics Manager, Ken Sutton shares why partnering with DLX was a no-brainer. He'd even bet his house on it.
Valuable data insights and cost-saving analysis before you've become a client.  
We recently asked our partners at PolySource to describe how XTMS has impacted their business.
SCALE UP or DOWN with best-in-class
shipper technology solutions
We can meet your high-volume needs and provide everything you need to keep your supply chain moving. We have a network of over 10,600 contract carriers and manage over $1B of freight shipments a year. 
SPEAK TO A DYNAMIC LOGISTIX
DEDICATED REPRESENTATIVE

CALL
913-274-3800 Ext. 4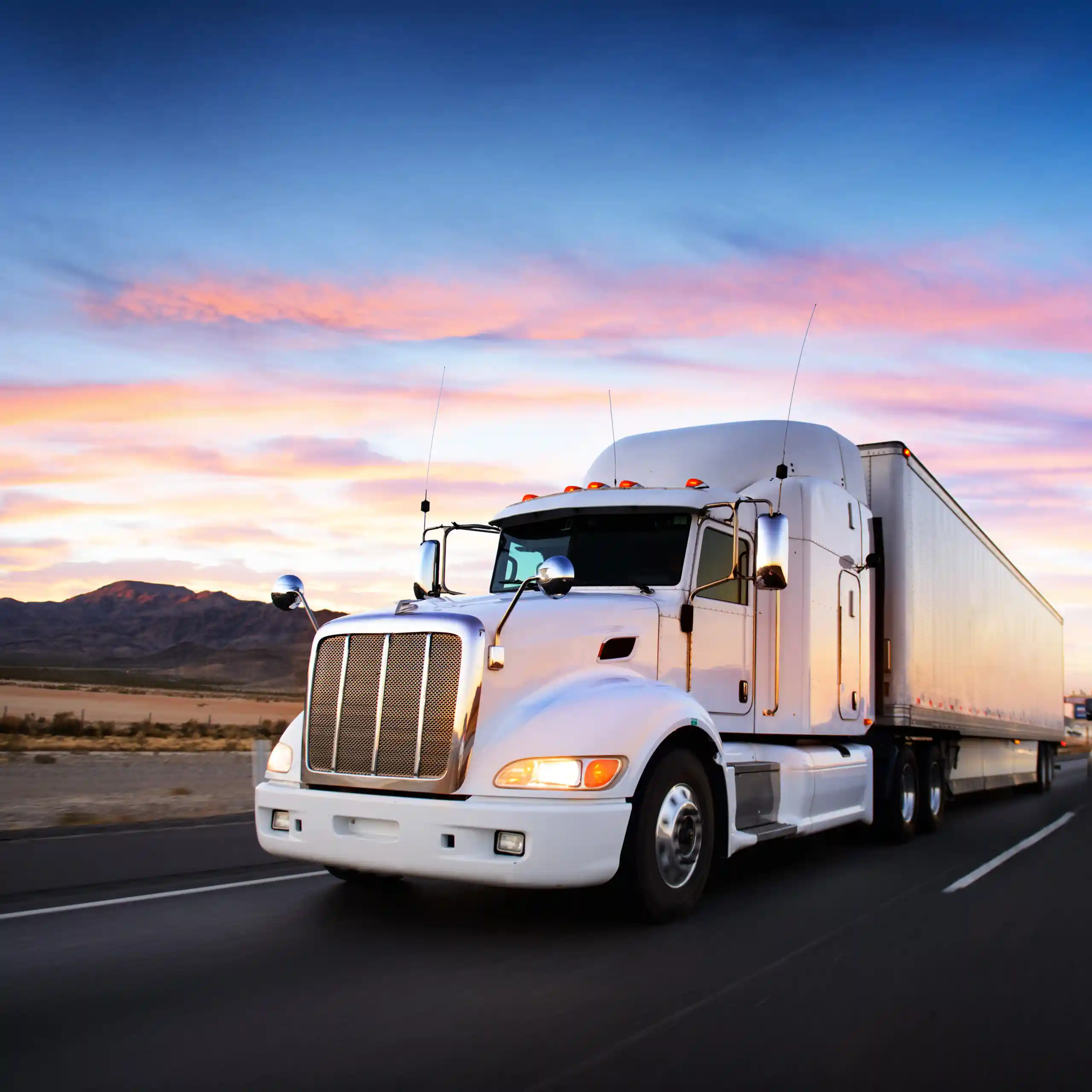 Real-time visibility with
XTMS
improve your shipping strategies
XTMS provides full access and control of every feature from day one with a single point of contact to find all current and historical logistics data and documents. Updates occur regularly at no added cost to our clients.
Multi-Mode Management
Load Optimization
Route Planning
Web-Based: 24/7 Visibility
Track/Trace Capabilities
Customizable Dashboards
Quote Management
It's not just TMS. It's XTMS.
ONE POINT OF CONTACT. 24/7 access
All Dynamic Logistix clients have an entire dedicated account team consisting of:
Client Account Manager
Carrier Relations Manager
Logistics Coordinator – Track & Trace
Accounting Client Leads
Business Analytics / Reporting Leads
SPEAK TO A DYNAMIC LOGISTIX
DEDICATED REPRESENTATIVE

CALL
913-274-3800 Ext. 4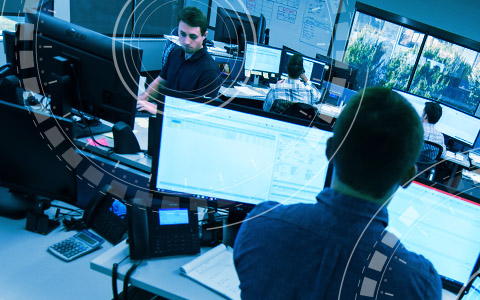 Best-in-class service.
Regardless of size.
NEW GAME. NEW RULES.
A WHOLE NEW APPROACH TO 3PL.