mobile, web-based
visibility for all
shipping efforts
With XTMS, clients are always informed about their load status with real-time email alerts with 99.9% uptime, and unlimited login access for staff, carriers and vendors.
All you need is a smart phone, tablet or computer with internet access.
SPEAK TO A DYNAMIC LOGISTIX
DEDICATED REPRESENTATIVE

CALL
913-274-3800 Ext. 4
A CARRIER NETWORK WITH OVER $1B IN MANAGED FREIGHT
We commit time to get to know our carrier base and work to bring consistent 'core' carriers to each client we serve. Our technology, our culture, and our connections with shippers allows us to provide premium shipments to our carrier network. With over $1B in managed freight under TMS management we are always looking for reliable carriers to partner with.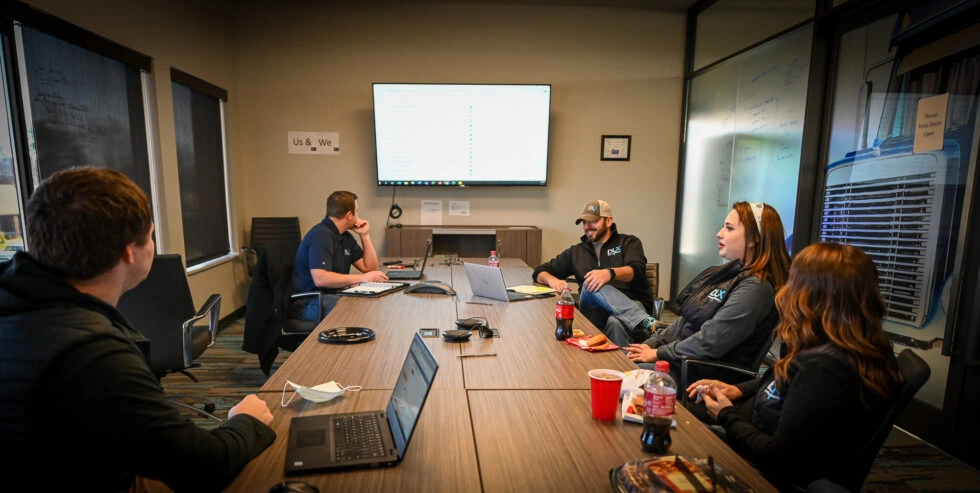 Dedicated Carrier Support
Dedicated freight lanes and volume approach
We offer carriers competitive rates, fair terms, and accelerated payment options. We pay our carriers quickly, and faster than industry averages.
A dedicated Dynamic Logistix representative providing excellent communication with drivers.
State-of-the-art technology for rigorous tracking and accurate settlements.
Online ability to find a load, arrange back hauls and post capacity, as well the opportunity for spot freight and dedicated loads
Rapid, hassle-free matching of shipments to your profile, locations and destinations.
We have loads available for flatbeds, dry vans, refrigerated trucks, straight trucks, oversized cargo, and hotshots/expedited loads.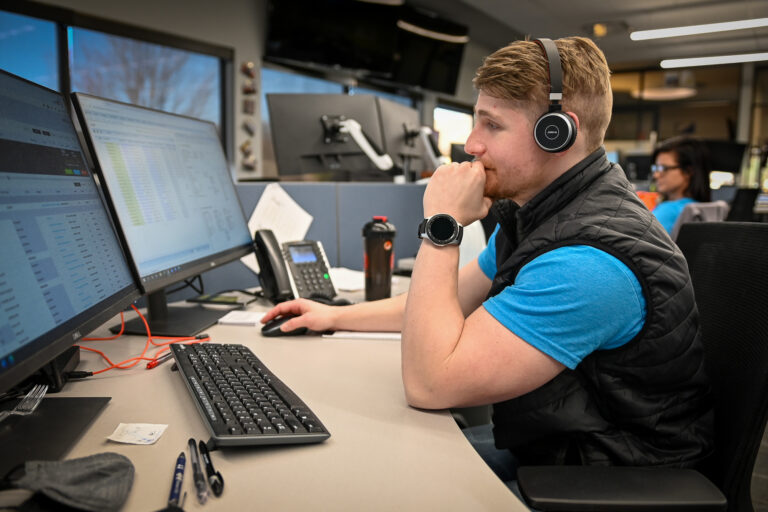 Real-time visibility with
X.TMS
improve your shipping strategies
X.TMS provides full access and control of every feature from day one with a single point of contact to find all current and historical logistics data and documents. Updates occur regularly at no added cost to our clients.
Multi-Mode Management
Load Optimization
Route Planning
Web-Based: 24/7 Visibility
Track/Trace Capabilities
Customizable Dashboards
Quote Management
It's not just TMS. It's X.TMS.
FAST, fully
integrated &
Automated X.TMS
One of the biggest nightmares for shippers looking
for a TMS solution is the 6-12 month industry-standard
implementation.
At DLX, we routinely get our clients live on X.TMS in less than two months.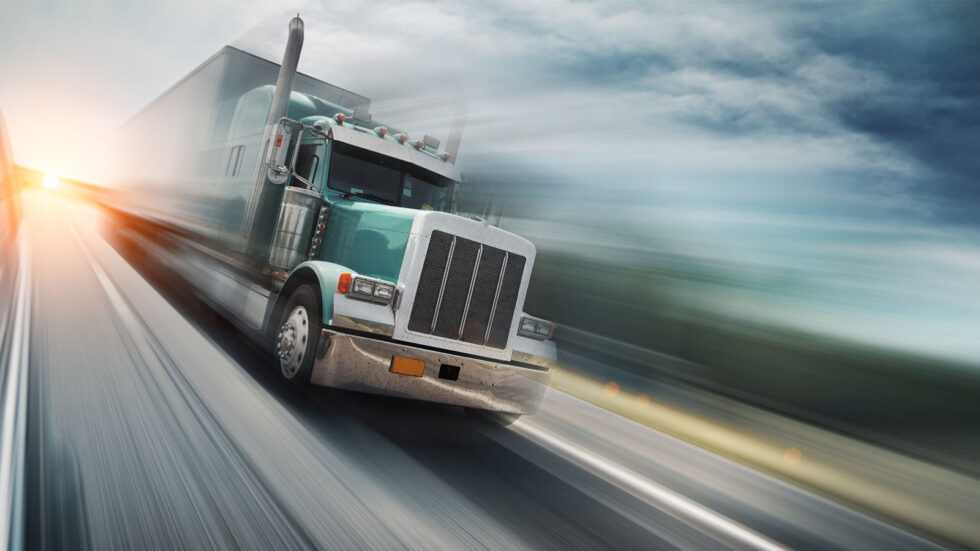 ROBUST REPORTING
AND ACCOUNTING.
ALL THE DATA YOU NEED AT YOUR FINGERTIPS
Custom dashboard design for each user.
Scheduled analysis meetings with custom data that is relevant to that client.
Data analysis to see where costs can be cut.
FAST, ACCURATE ACCOUNTING
PAYHOUSE
We consolidate all carrier invoices for our clients and turn them into one concise invoice.
CLAIMS MANAGEMENT
Our team works on behalf of the shipper to resolve all claims with the carrier from submission to resolution.
FREIGHT AUDIT & PAY (FAP)
We review our clients' freight bills for accuracy and pay carriers quicker than the industry average.
RATE AUDIT
During the Implementation phase we review our clients' carrier rates and compare them with accepted rates from the DLX Carrier Network.